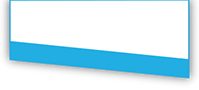 815-547-7952
Advanced Maintenance Service Inc.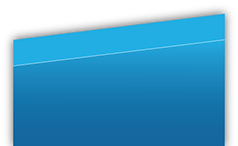 Professional
Products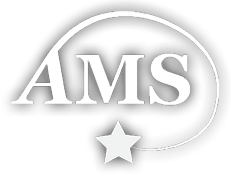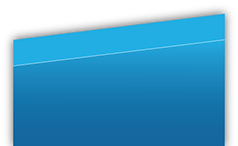 Exceptional
Cleaning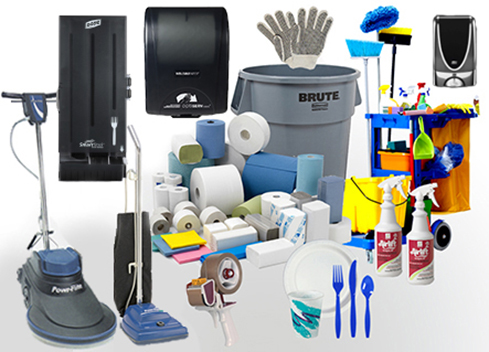 We Guarantee The Lowest Cost On Your Maintenance Supplies
35+ Years Experience
Over 4,000 janitorial & paper items in stock and 1,000's more available
Proven approaches for the lowest cost
Same day delivery is available!
Many ways to order:

VMI we manage inventory for you
Online catalog
Phone direct to a live person
Fast fax / fax
E-mail
We are your maintenance supply experts! AMS specializes in providing your facility with the most effective solutions to save money on janitorial and paper supplies and work smarter. We have helped thousands of customers to achieve the lowest possible overall cost on their maintenance and cleaning supplies!
For A Free Professional Consultation
Send us a message or give us a call at 815-547-7952.
VMI

(

Vendor Managed Inventory) AMS provides a dedicated vendor managed inventory rep for your location. They will come on the same day, around the same time at the interval that works best for your company (weekly, biweekly, monthly, etc.). Your rep will check your inventory, coordinate with management, take orders for supplies not routinely ordered, train staff on proper usage of products, answer questions and place an order for routine products. Our customers rely on VMI to increase the productivity and efficiency of their business.

Online Catalog

You can log into our online catalog and view the list of supplies you normally order. You can also view the thousands of other janitorial, paper and safety items available.

Phone Orders

When you call AMS during business hours, you will talk to a live person. No long, confusing phone menus to hit buttons through.

Fast Fax

A list of the items you normally purchase will be faxed or emailed to you at a scheduled time- weekly or monthly. You simply fill out how many you want of each item and fax or email it back.